My tiny hands were folded thus
My head bowed down at His feet
My little heart was thanking Him
For my family, friends and the new doll
My father had just gifted me
A few years past and He was still there
From my idol he had become a friend
I would talk to Him and fight with Him
Question Him on a lot of things
Yet every night before I slept
My heart was in prayer still
From daily chants to festive delights
He was there with me through all the tough nights
From exam blues and relationship stress
He guided me as he held my hand.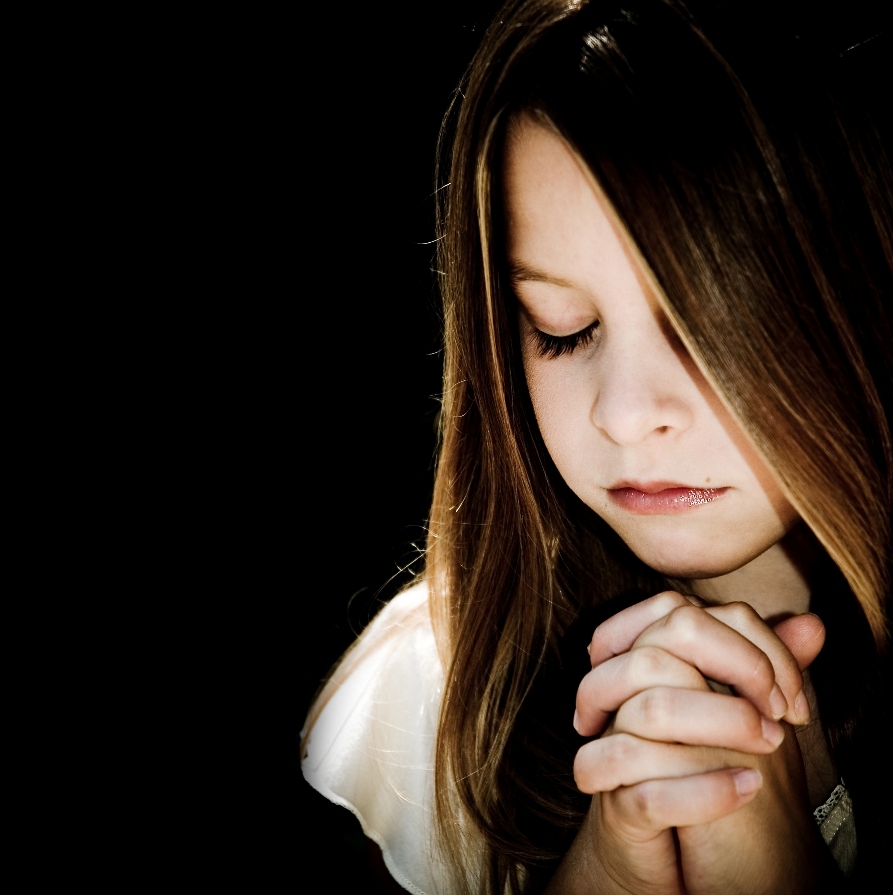 My hands were folded thus
My head bowed down at His feet
My heart now tough was thanking Him
For the strength to carry on
Everyday I have a reason to pray
To thank him for being with me
Everyday I celebrate
His presence, His love for me
He is my Lord, my angel
My guiding light and my only friend
He is my reason to pray!
Let your prayer be pure, you don't need big reasons to pray, just pray for His presence and His guidance.
This Diwali you can perform the Lakshmi Pooja on your own with your family using the Sampoorna Lakshmi Pooja Pack which contains all the essentials you need along with a CD to guide you through the Pooja.
I will be using the Lakshmi Pooja pack this Diwali so that I don't have to run from shop to shop to find out all the essentials I need - in fact all basic materials required for the pooja match the requirements as mentioned in the Skanda Purana. There is a booklet (with script written in 6 languages) and audio CD containing the necessary shlokas and Shree Vinayak Ashtottarashata Naamaavali for performing the pooja.